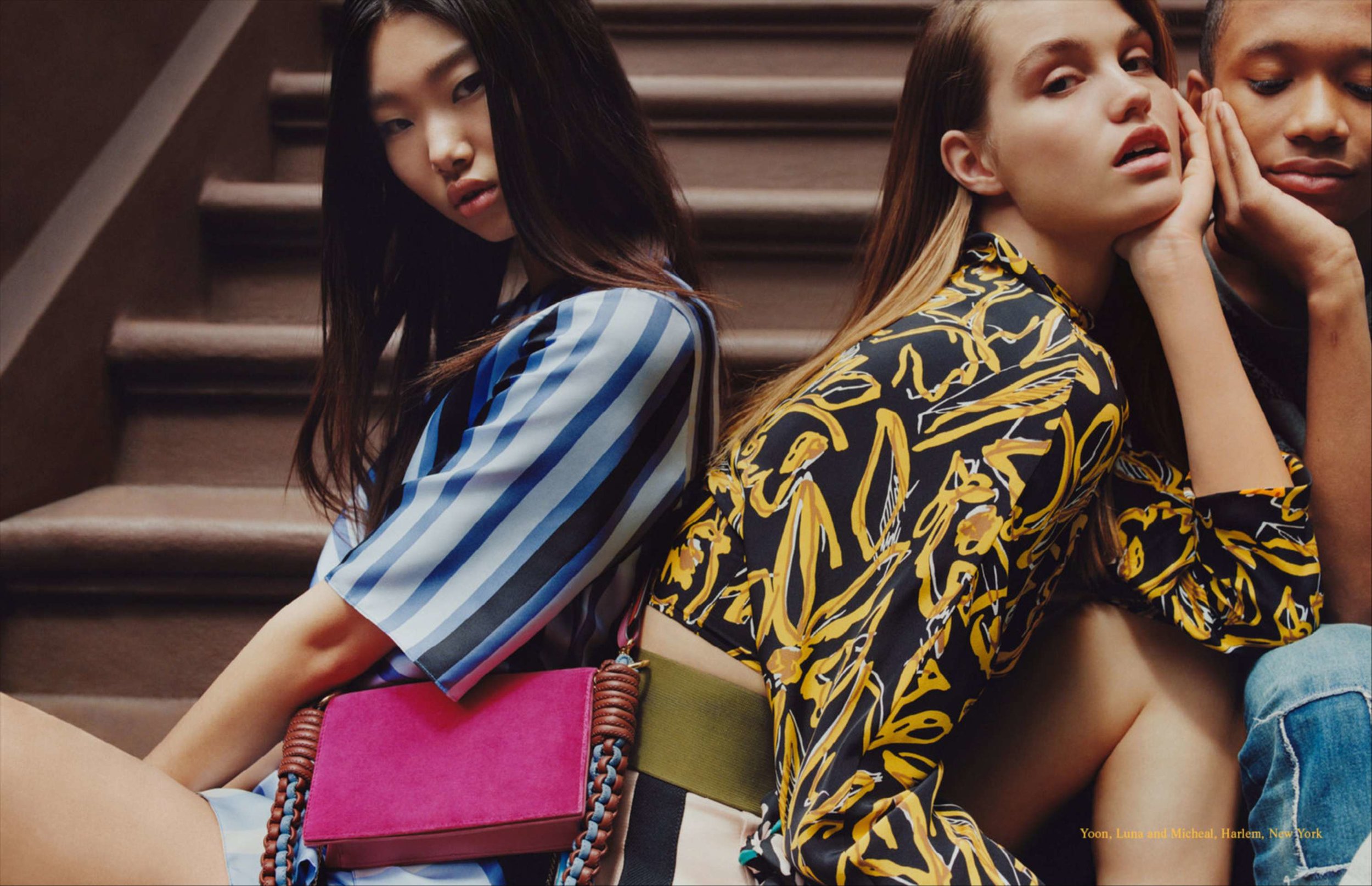 Brand Strategy, Storytelling Concept.
'For what I dare to dream, is the woman I will become.'
As part of our pitch to the fashion house, we proposed that in order to introduce the New DVF under designer Jonathan Saunders, the new season should debut through the lives of real New York women who wear the brand, and how the the garments compliment their lives.
This idea was executed by the DVF team, and was praised by the Business of Fashion as one of the '10 best Fall 17 Campaigns'.
The concept was also carried over onto their website into an editorial 'Stories' tab, giving a long established New York designer a fresh and meaningful renaissance to appeal to a new customer group.